Total traffic:
50TB traffic per month 
Uplink:
100Mbit/s Premium Network & 
Guaranteed speed: 100Mbit/s up & 100Mbit/s down
SHIP NOW
Our sales team is here to help you navigate through our locations and configurations to find what you need!
feel free and talk to us
These 10gbps servers are situated around the world giving you the best connection possible for buffer free viewing.
These guys keep the cogs turning and are on hand to make sure you have an uninterrupted viewing experience.
Have a look at our products
OUR BEST
We are Offering Perfect Package for you.
Master Android box
Transform your TV experience with 4K HDR streaming, advanced gaming, and Android TV—on Our TV Android tv box, Our tv box gives you a powerful media server for streaming all your movies, TV shows, music, and photo collections to any device, anywhere. It's pre-loaded with Plex Media Server and accelerated by hardware transcode, making it the perfect hub of your entertainment world, Master Box set top box is an amazing Ultra HD streaming media player. It delivers the ultimate in picture quality with incredible 4K resolution in favorite apps like Netflix, YouTube, and Kodi, as well as the brightness, color, and detail of High Dynamic Range (HDR) delivers a true home theater experience.

high qualities

original and genuine

multiple choices
ship now
Dedicated Servers
A dedicated hosting service, dedicated server, or unmanaged hosting service is a type of Internet hosting in which you lease an entire server not shared with anyone. This is more flexible than shared hosting, as you will have full control over the server(s), including choice of operating system, hardware, etc. Server administration is handled by yourself in terms of software, but we provide 24/7 support for hardware related tasks.

fast and reliable

dedicated support

smart technology

smooth and easy
ship now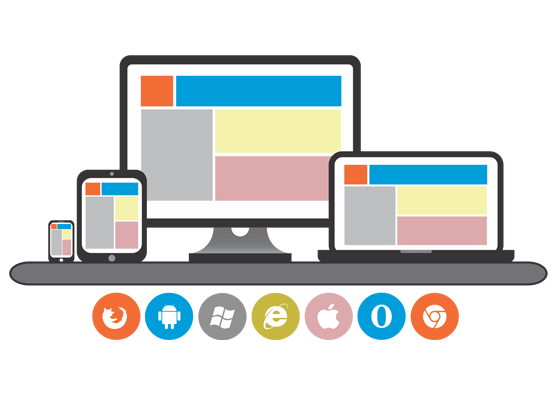 Compatability
You can manage your Products by using :
Laptop Or any Browser
Android devices Apple devices iOS Ipa, Note devices
What do our customers think?
---
CUSTOMER REVIEWS
Amazing products with good prices .I liked their way in dealing.They have a great support team .I hope you the best guys .good luck. Grant Shapiro
Great work and charming services Their dedicated servers are so fast . I  recommend their services without hesitation.Keep up the good work guys! Reuben Leach
I have been using their service for a long time. It is really good with no cutting down or crushes .They are the best in the fiel .Well done .. Stephen Smith